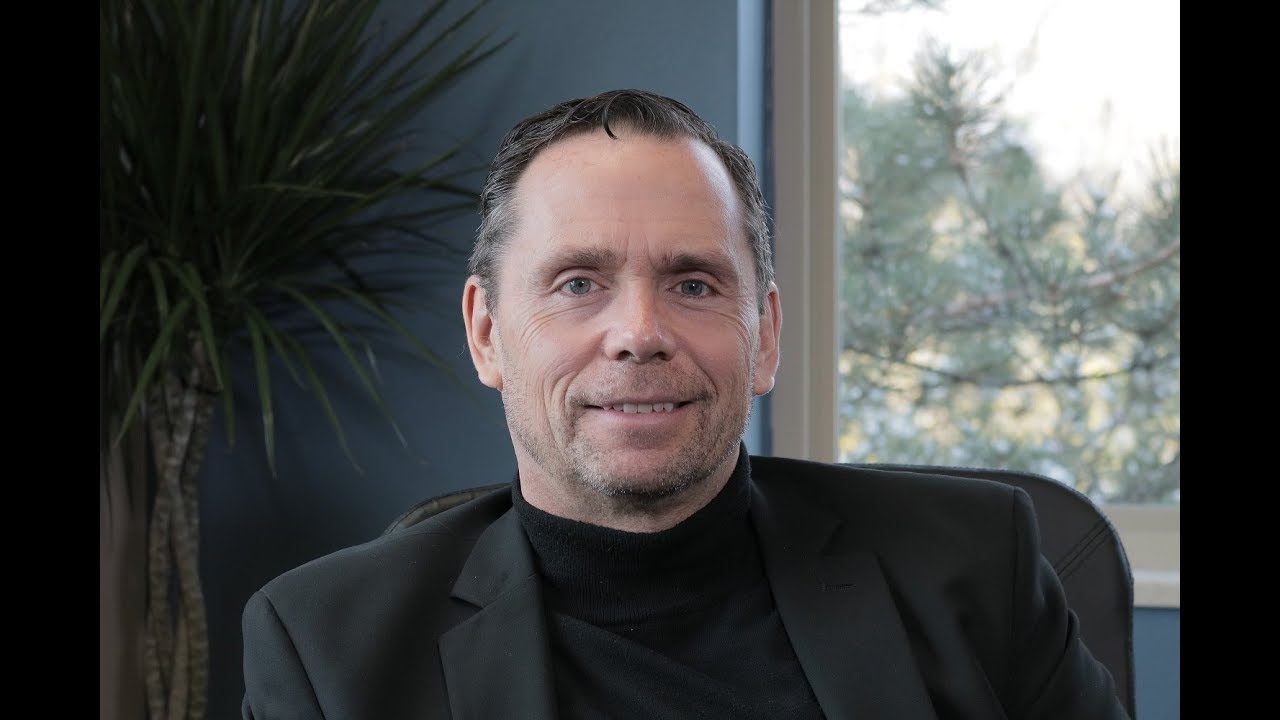 Watch this video about our business litigation
There comes a time in the lifecycle of many businesses where they are either getting sued or need to file suit in order to resolve a dispute. That's the time you need an attorney who is an aggressive litigator and thrives in the litigation environment. You need a lawyer who understands that in order to win, you have to be prepared to wage an all-out battle within the available economic constraints. Our goal is always to make sure you come out as far ahead as possible and do everything possible to protect your business. We know that often the best defense is a good offense and our aim is always to have our clients come out on top, regardless of whether they are the ones filing suit or the ones who have been sued.
Many business attorneys focusing on small to medium sized business clients focus on routine business transactions and venture into litigation only occasionally and reluctantly. At the Murphy Law Firm, we focus almost exclusively on litigation.
Unlike transactional law, such drafting a contract or partnership agreements, excellence in litigation requires understanding diverse areas of law and human nature. If you hire a litigation attorney who only does one kind of litigation, they can miss helpful strategies borrowed from other areas of law. For example, if you have a breach of contract claim and file suit only for breach of contract, the best you can usually do is to get an award for what you should have received without filing suit – meaning you often come out behind after accounting for attorney fees and costs. Sometimes, that is the right approach, but often there is a better way.
Our investigations often discover that in addition to breaching the contract, the bad actor also violated other laws. As a result, we are often able to bring claims for more than the value of the contract and frequently we can recover attorney fees and costs as well. We have successfully prosecuted actions for RICO violations, Fraud, Civil Theft, COCCA, and the Colorado Consumer Protection act on behalf of clients who came in complaining about a contract dispute, even if our client was the one originally getting sued. As a result, our recoveries are often several times higher than what other attorneys have recommended our clients pursue.
We have successfully represented both subcontractors and general contractors in contract disputes involving fraud and other underhanded behaviors. We have represented clients in disputes over business ownership. We have represented companies who are being sued by competitors trying to shut them down with a variety of trumped up charges. We have handled construction defect claims and real estate sales disputes. If you own a small to medium-size business with an issue that needs to be litigated in court, we have probably handled a similar case.
In several cases, a large multi-state general contractor was routinely issuing fraudulent change orders to reduce payments to subcontractors. When any subcontractors complained, they were threatened with costly litigation and the loss of future profitable jobs. Of course, those future jobs turned out to be just as unprofitable as the one they were losing money on at the moment because the general contractor continued its bad behavior unabated until we put a stop to it.
One of our clients came in believing a general contractor had underpaid his company by about $100,000. When we investigated, we found over $1,000,000 had actually been stolen and we recovered even more that than on behalf of our client.
In another case, we represented a medium-sized general contractor who got sued by a subcontractor who was falsely claiming our client had failed to pay over $130,000 for work performed over the previous year. Our client had been trying to work things out with this subcontractor for a long time but the subcontractor kept refusing to provide all of the documentation required and was approximately a year behind in its billing. Our investigation revealed that the reason the subcontractor was delaying submitting invoices and documentation was that the subcontractor was adding 20% or more in fraudulent billing to each invoice, knowing that it would be difficult for the general contractor to track down the discrepancies as a result of the delay.
We brought counterclaims for fraud, breach of contract, and violation of the Colorado Organized Crime Control Act (COCCA) against the subcontractor and a jury ruled 100% in favor of our client, awarding nothing to the subcontractor and awarding damages to our client instead. The Court ordered the subcontractor to pay all of our client's attorney fees and costs as well.
In another case, a complex series of maneuvers where employed by an outgoing partner secretly working with a new partner in a successful business to force the company founder out and appropriate all of his shares in the company without payment. After several years of attorney after attorney being unable to help our client, he found his way to our office. We filed suit employing an innovative legal strategy to his case which resulted in finally getting him a significant payment for his shares so he could move on with his life.
When a business client walks into our office, we spend time getting to know their unique situation and figuring out the best solution for them. We believe that the best way to win is to make sure we are on the right side -- the side trying to do the right thing. Sometimes, the right thing is to negotiate quickly and pay less for a mistake now, rather than compounding the initial mistake and spending money fighting a losing battle for no purpose. If that is the case, you can trust the Murphy Law Firm to tell you so before incur unnecessary and costly attorney fees.
However, if the right thing for your business is to fight to the end, you can trust that the Murphy Law Firm will be there for you every step of the way.